A local customer recently approached us with a MacBook Air 2015 – A1466 model that had liquid damage and a malfunctioning keyboard. They had searched google for a shop that offers liquid damage repair for MacBook Airs and found us!
The MacBook Air 2015 model is a super portable laptop that has been popular since its release. As it ages it proves to be model that does not require a lot of repairs. However, it is a fragile model and accidents, such as liquid spills and drops, can damage the internal components of the device. In this case, the customer reported that liquid had been spilled on the computer and the keyboard was no longer working at all.
We provided a free quote based on the issues and told them we would have it done in 3-5 days.
Upon receiving the device, we performed a full tear-down and inspection. Our diagnosis revealed that the only issues were a faulty keyboard and some light liquid damage on part of the logic board near the USB port. We immediately began the repair process by installing a replacement keyboard and cleaning the corrosion from the logic board.
After the new keyboard was installed, we tested the machine and found the keyboard to now be working perfectly… however, we noticed the USB port was smoking! We replaced the liquid damaged USB port and retested the machine. After thoroughly testing the device's functions, we found all liquid damage issues had been repaired. The new USB pot worked perfectly as did the new keyboard.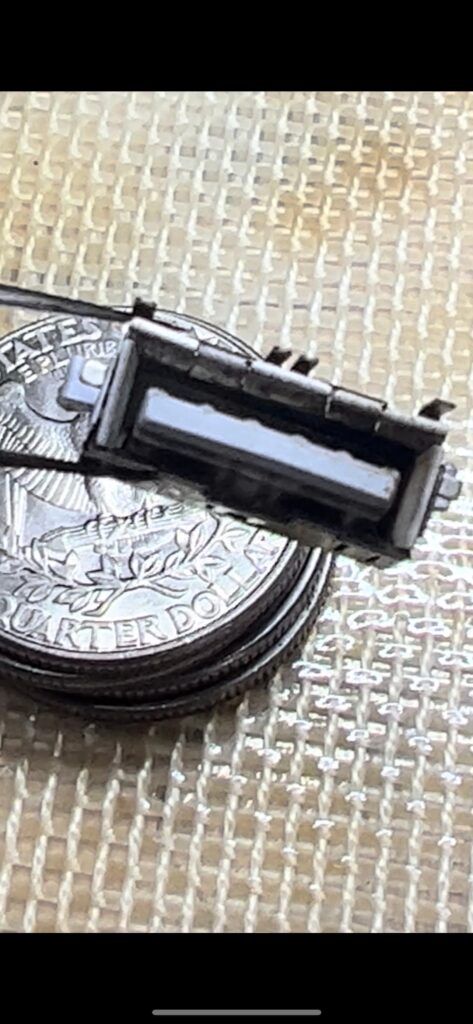 It's essential to seek professional repair services, especially after liquid damage. We were able to successfully repair this customer's MacBook Air 2015 – A1466 model with liquid damage because they brought it to us before the corrosion got too bad. If you have a device that has been liquid damaged, bring it to a trusted repair shop to have them inspect it as soon as possible.
If you would like us to take a look at your device, just come by if you are in the Philidelphia area, no appointment is necessary. If you are outside our local area, you can still ship it in for service! Just fill out our mail-in form to get started.