Data Recovery IN Philadelphia
We offer services to recover your important files from your Mac, iPhone, PC computer, external drive, and more.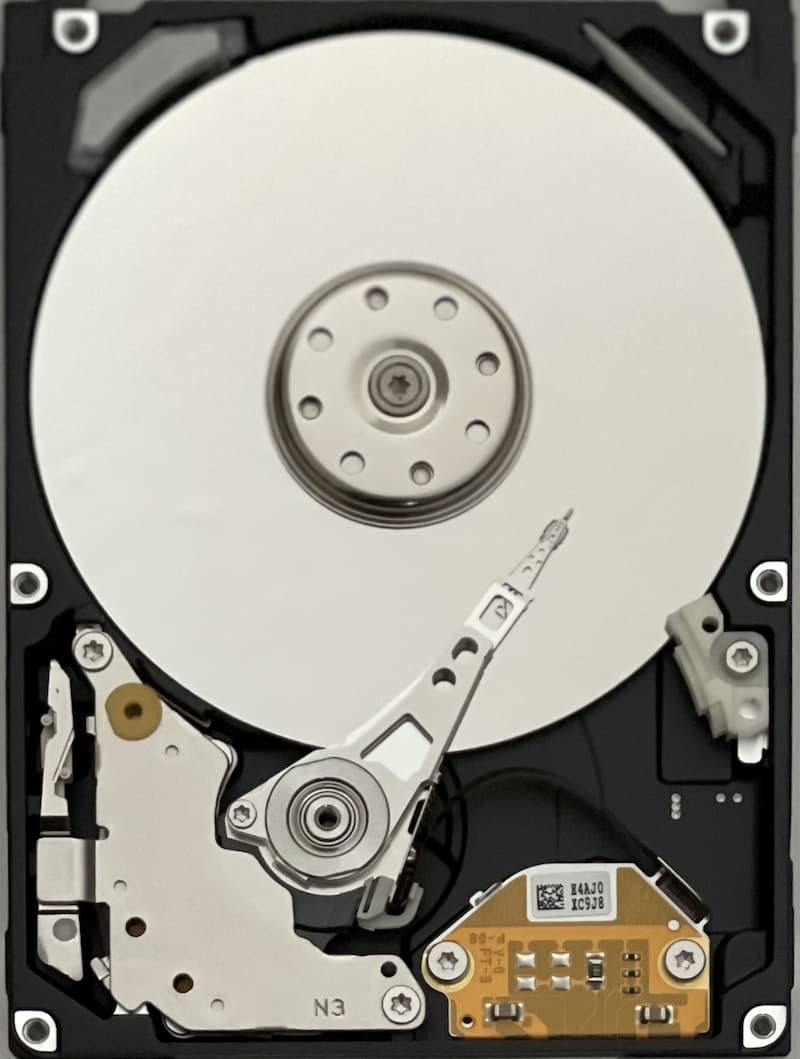 Hard Drive Data Recovery
If you're experiencing issues with your hard drive and need important files to be recovered, we are here to help. Our data recovery services are available for hard drives that are not functioning correctly, have started making clicking sounds, or have stopped working altogether.
Whether the hard drive failure is due to physical damage, a software malfunction, or accidental deletion, we will work to retrieve your important data.
We know how it feels to have a hard drive stop working with no backup. We will guide you through the data recovery process. We have the tools, knowledge, and expertise to get your data back.
Level 2 Service Available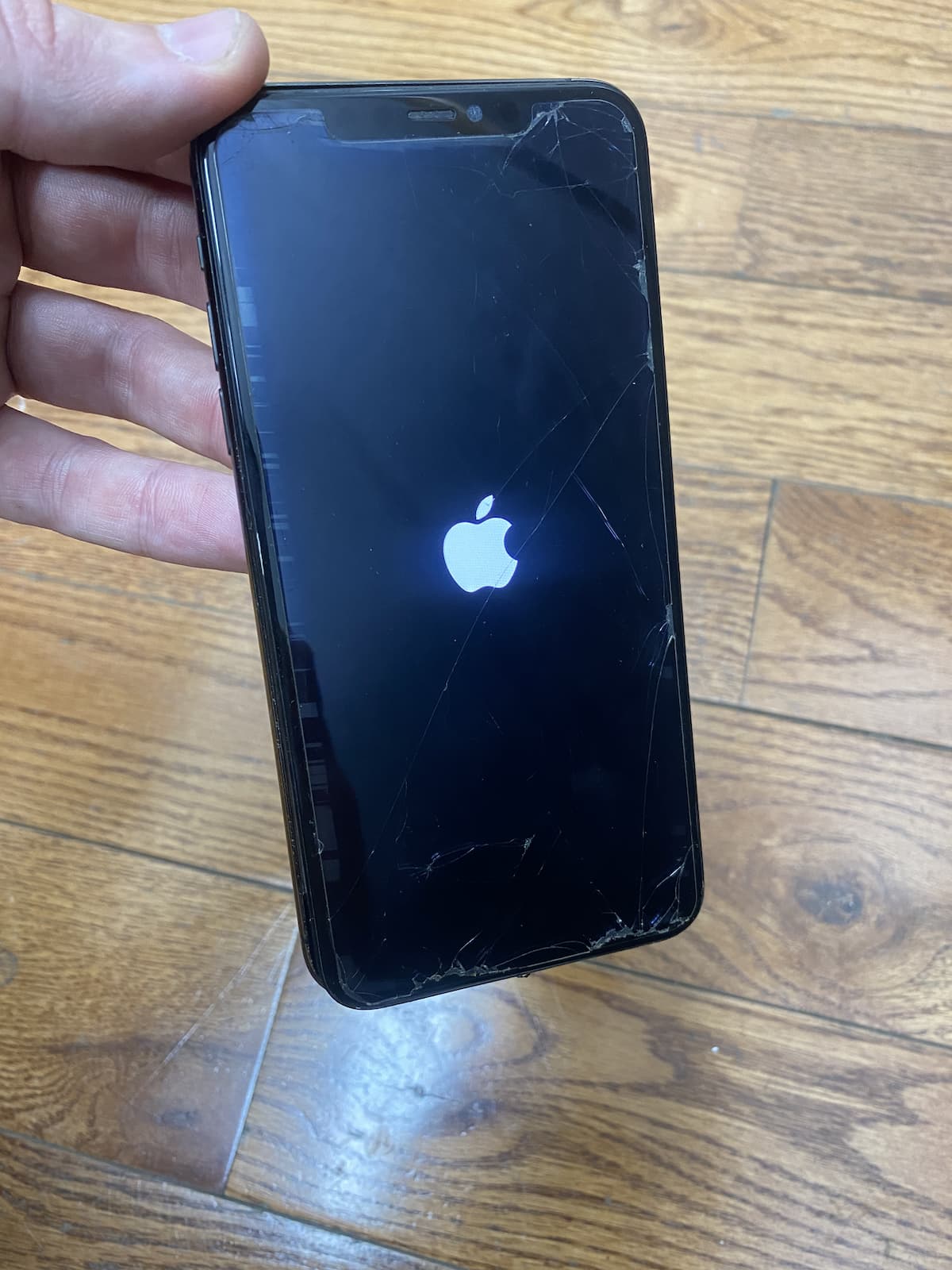 iPhone Data Recovery
We understand the importance of having access to the data on your iPhone. Nowadays we store some of the most important data on our phones including pictures, notes, voice memos, and more. That's why we offer specialized data recovery services for iPhones that have suffered liquid or drop damage. Whether it's a few important photos, important documents, or precious memories, we can help you get your data back.
Our data recovery service includes a complete backup of your data when successful. This allows you to have a copy of your files so you can keep them backed up. If a new iPhone is available, we can also restore the recovered data to the new device. This way, you can have your important files back and have a brand new device to use all in one go.
The price of our data recovery service is based on the parts and labor required to recover the data from your device. We believe that data recovery should be affordable and accessible to everyone, and we do our best to make that a reality for our clients.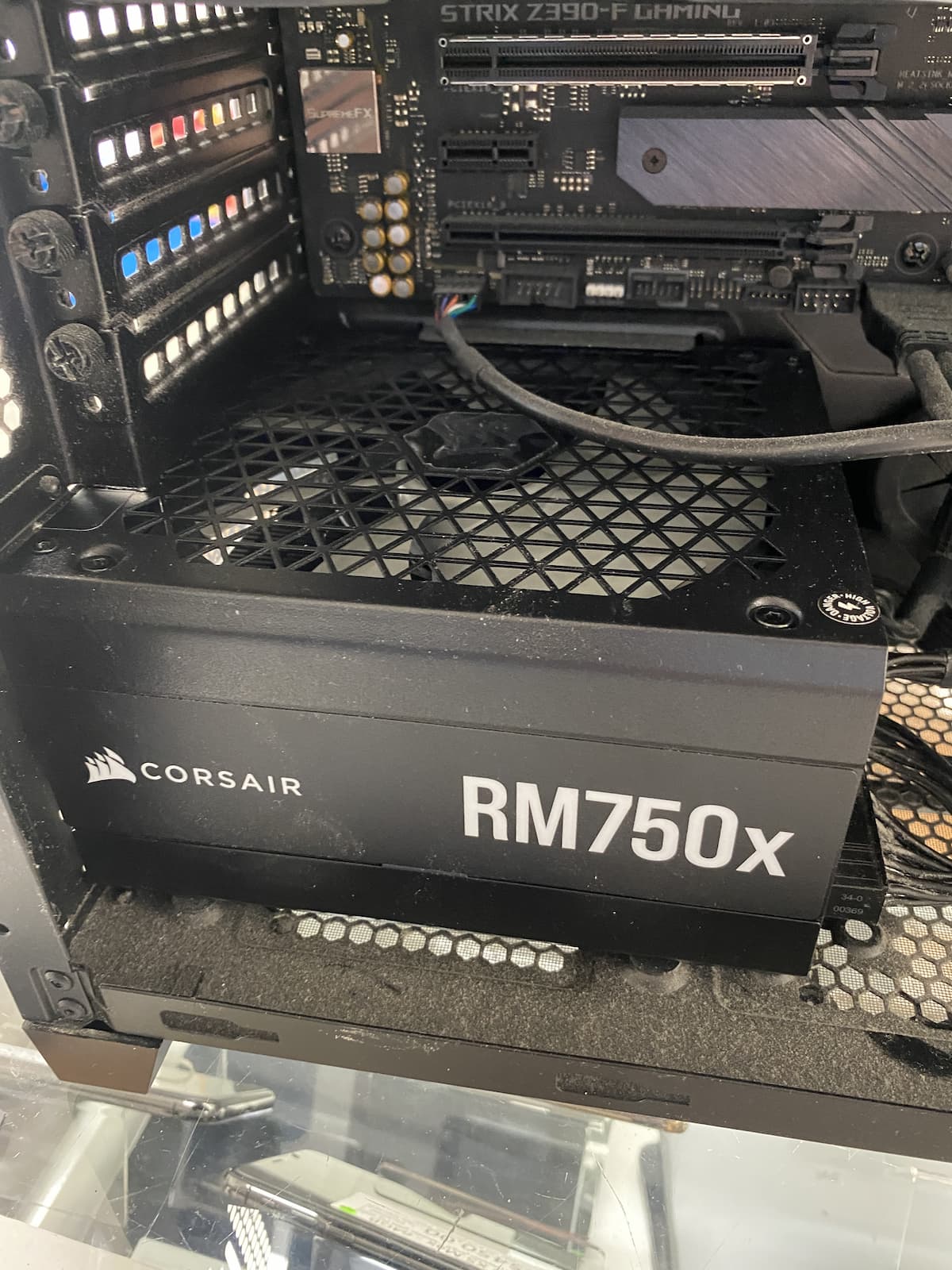 PC (Windows) Data Recovery
We are able to provide data recovery services for Windows-based computers. Our data recovery services cover things like the blue screen of death, drive not recognized, and slow issues.
We understand that losing important files and data can be a frustrating and stressful experience, which is why we strive to provide a fast and efficient data recovery service. Our team of experts has the knowledge and expertise to handle a wide range of data recovery issues, from the common to the more complex.
Our team is available to answer any questions and provide guidance throughout the data recovery process.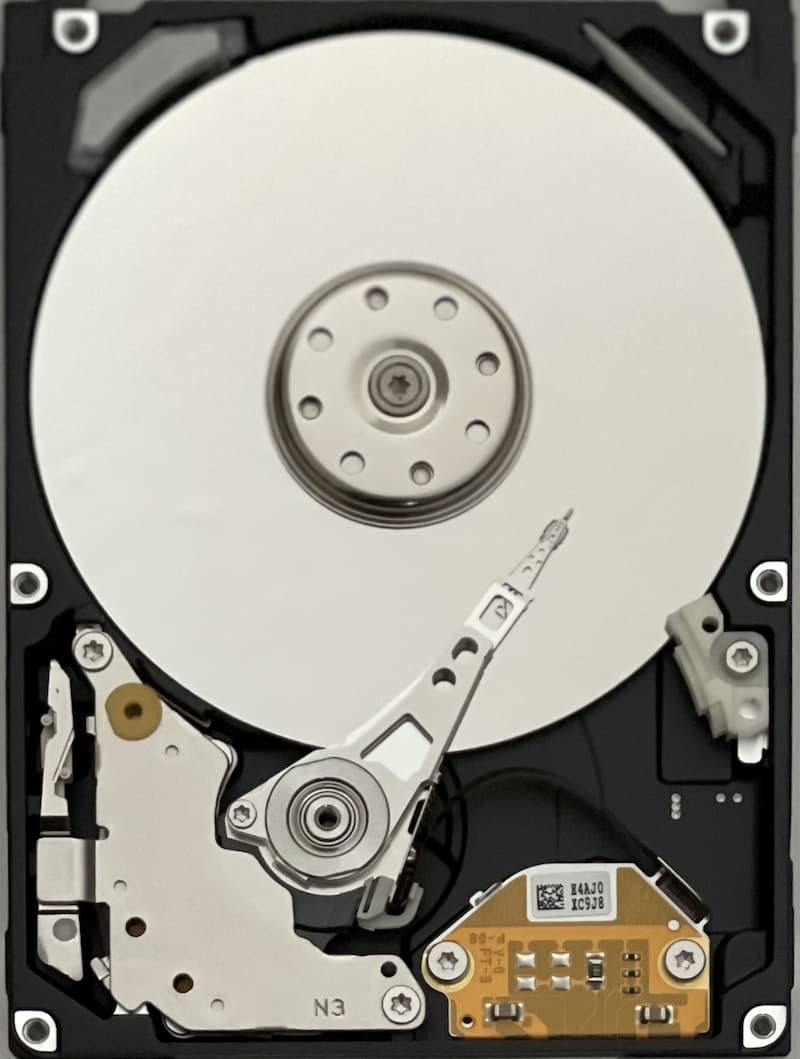 External Drive Data Recovery
All hard drives, including both internal and external drives, will fail over time. The failure can happen due to a variety of reasons, such as physical damage, overheating, or software issues. When a hard drive fails, it can be a difficult and stressful situation, especially if the drive contains important files and data that are not already backed up.
We specialize in helping individuals and businesses recover data from failed external hard drives. We understand the importance of data stored on these devices and the impact it can have when lost. That's why we make it a priority to provide fast and efficient data recovery services, to help our customers get back to their normal routine as quickly as possible.
Whether the drive has failed due to a physical issue or a software issue, we have the tools and techniques to recover the data. Give us a call for a free quote or with any questions you have.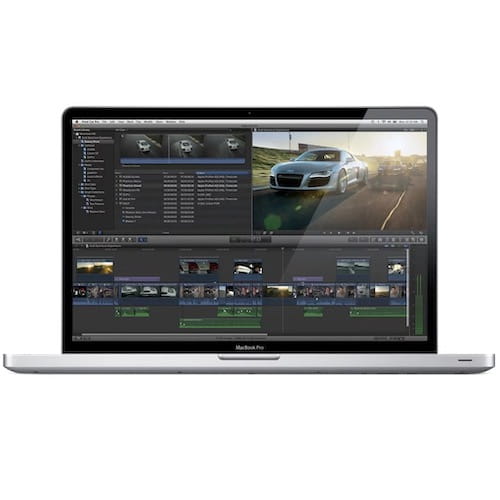 MacBook Data Recovery
Apple is known for constantly updating and improving its technology, and this is no different when it comes to its data storage technology. Most of the new Macs that Apple is producing now include data chips built into the logic board. This new design allows for faster data access and better performance, but it also makes data recovery more difficult and specialized.
We are pleased to offer data recovery services for these newer Mac models. Our team of board repair experts has the knowledge and expertise to handle the unique challenges of data recovery from these new Macs with the data chips built-in.
We take pride in providing this highly specialized data recovery service, using the latest technology and techniques to recover your data. You can rely on us to get your important files back.