Data Recovery IN PHILADELPHIA.
We offer services to recover your important files from your Mac, iPhone, PC computer, external drive, and more.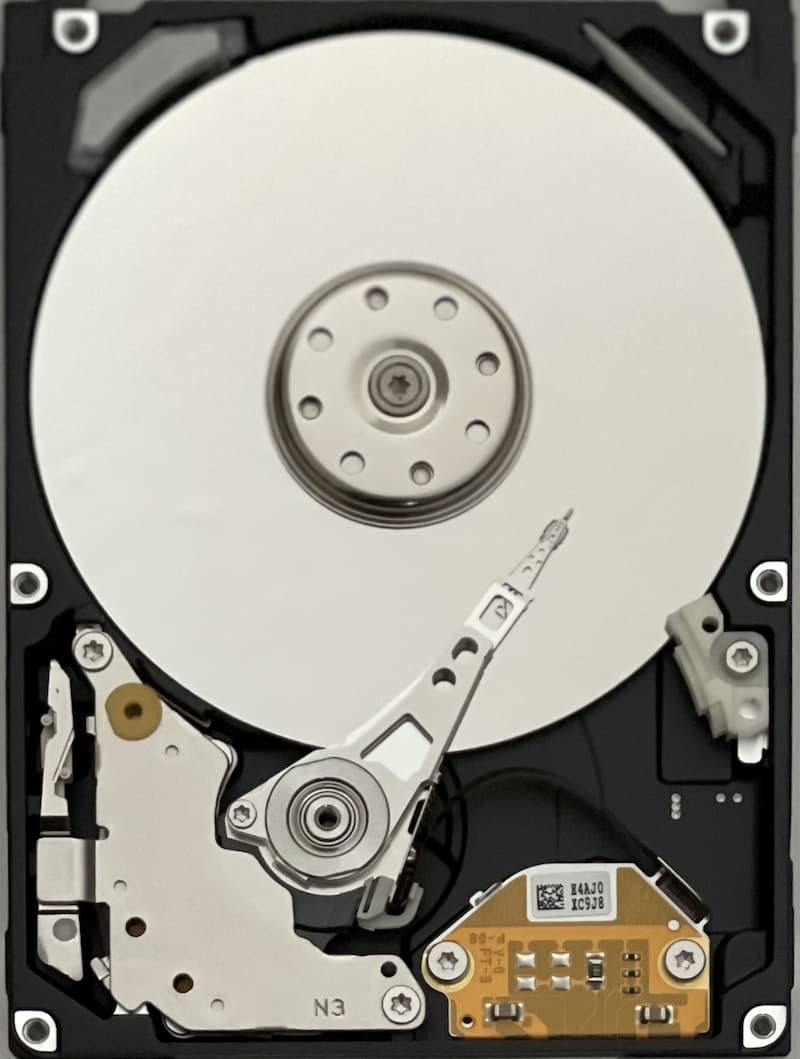 Hard Drive Data Recovery
If you have a hard drive that is not functioning correctly and you need to recover important files from it, we can help! We offer data recovery services for hard drives that have stopped working or failed in some way.
Level 2 Service Available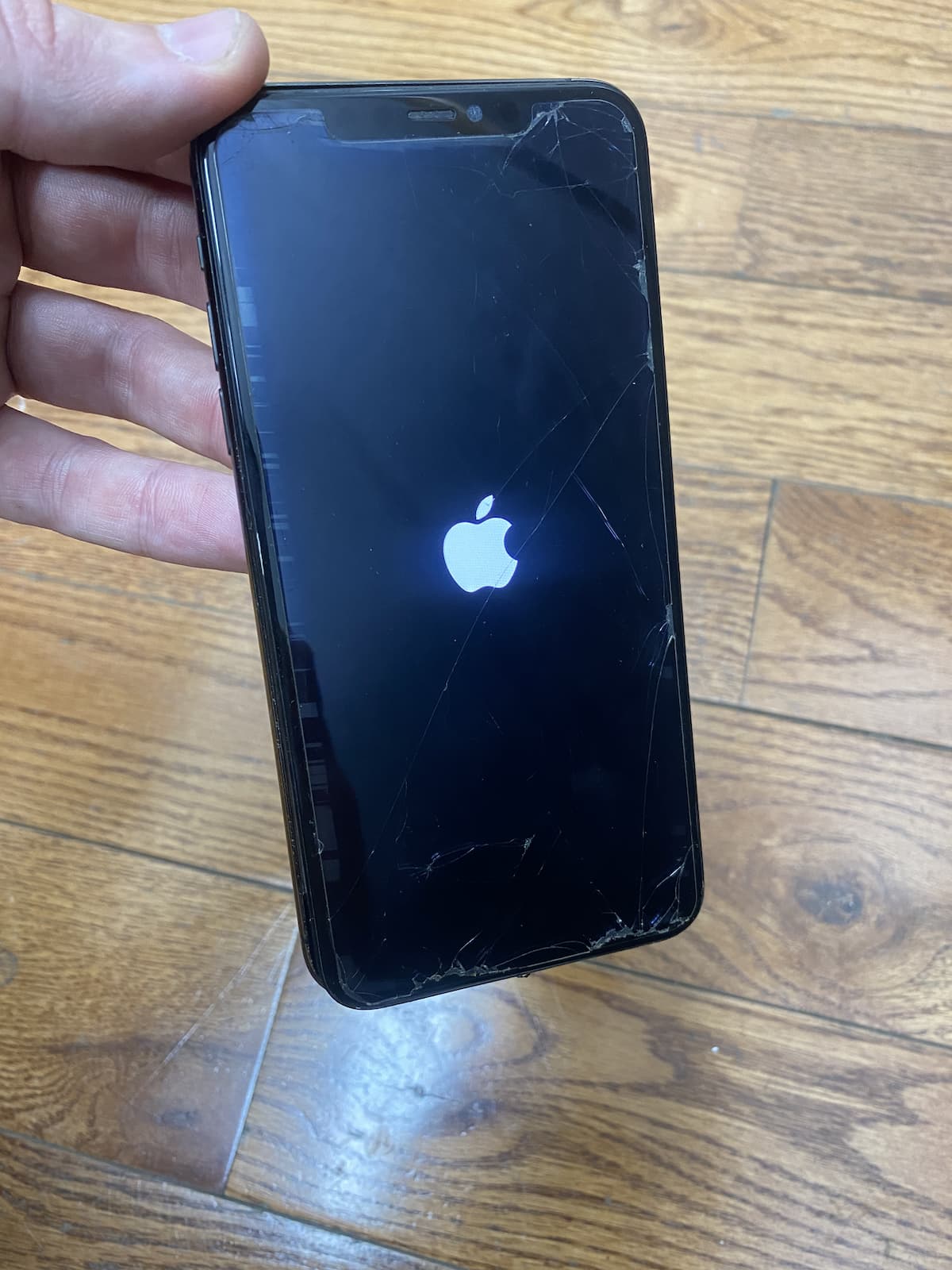 iPhone Data Recovery
We offer data recovery services for iPhones that have had liquid damage or drop damage. Our data recovery service includes a backup of your data and a restore onto a new iPhone if necessary. Price is based on parts and labor required.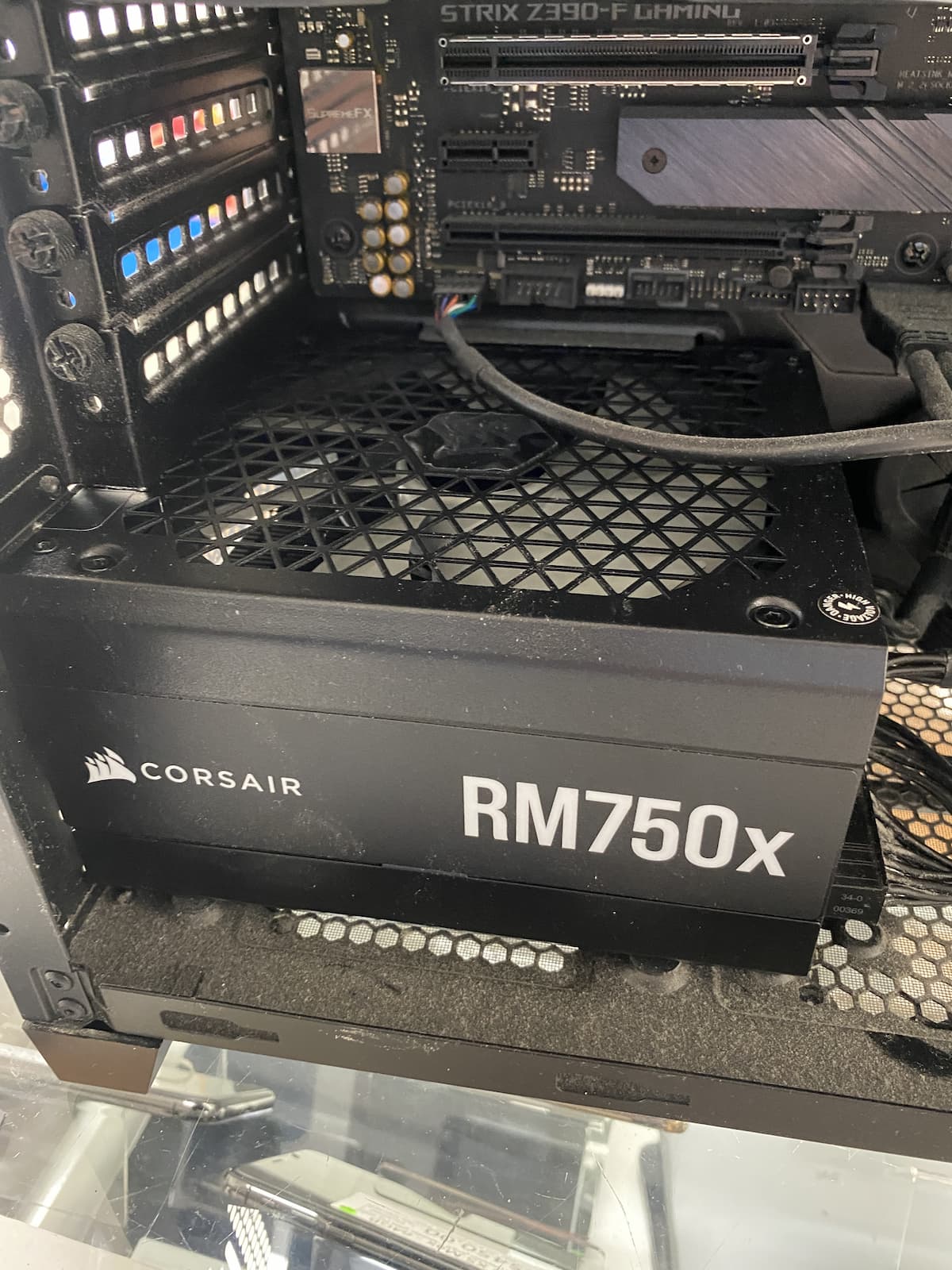 PC (Windows) Data Recovery
We are able to provide data recovery services for Windows-based computers. Our data recovery services cover things like the blue screen of death, drive not recognized, and slow issues.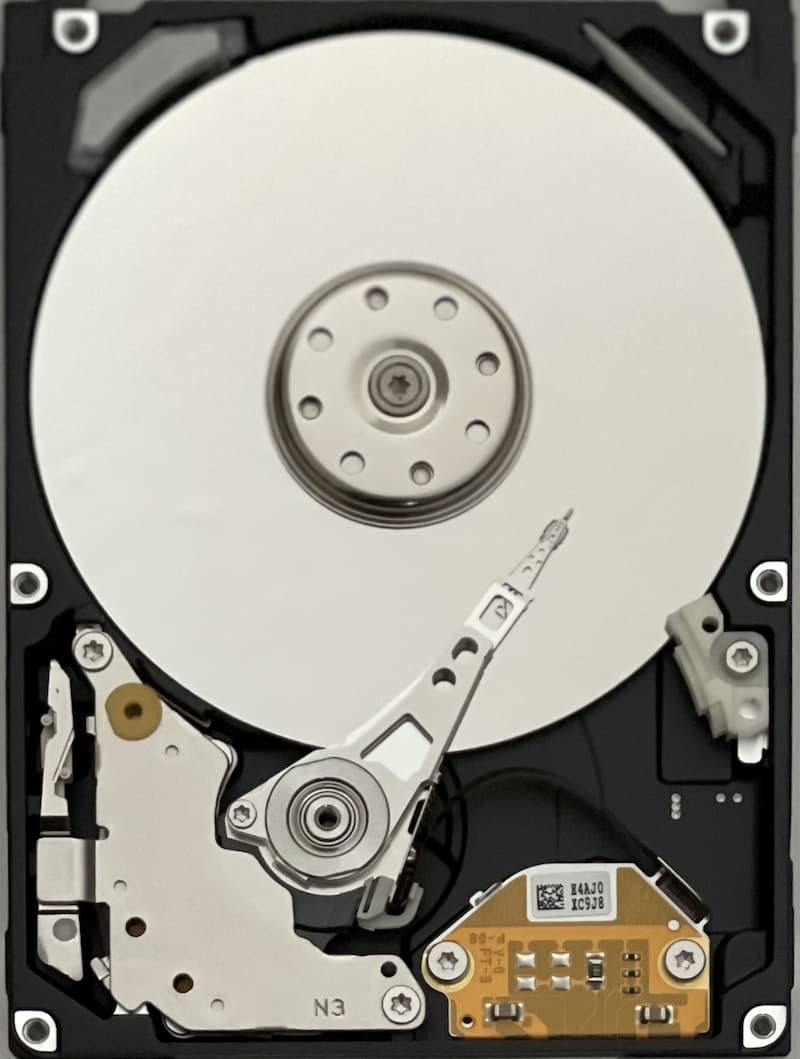 External Drive Data Recovery
All drives fail over time, and external drives are no different. If you have had an external hard drive fail with important data on it, we can help recover those files.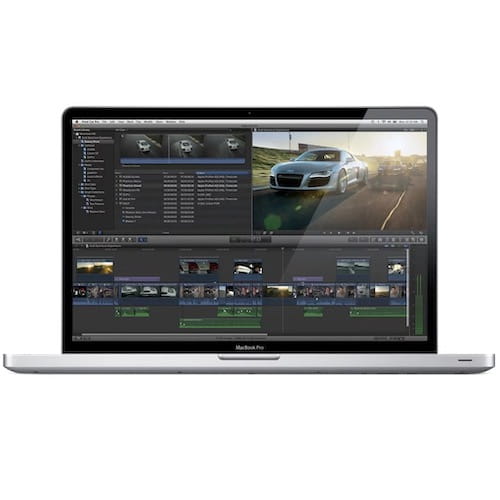 MacBook Data Recovery
Most of the new Macs that Apple is producing include data chips built into the logic board. This makes data recovery more difficult and specialized, and we are pleased to offer the service! We are able to utilize our board repair skills to recover important data from your broken MacBook or MacBook Pro.