Affordable Mac Software Repair Services in Philadelphia
When it comes to Mac software service, our team offers top-notch expertise. Leveraging cutting-edge tools and our extensive knowledge, we can address various software issues on your Mac that might seem challenging to resolve elsewhere. Whether you're encountering software malfunctions or unresponsiveness, we can effectively tackle these problems.
Affordable Mac Software Solutions
Have you ever been quoted exorbitant prices for Mac software services, whether from Apple or other service providers? This often occurs because they bundle software solutions with unnecessary add-ons, which can significantly drive up the cost. At our service center, we offer cost-effective solutions tailored to your specific software needs. Instead of selling you unnecessary software packages, we focus on addressing the precise issues you're facing, saving you money in the process.
Don't let software-related problems drain your budget – opt for our expert, customized software services.
Our Repair Process
3) Repair Started
Our expert technicians will diagnose the issue and repair your Mac.
4) Repair Complete
We'll thoroughly test your Mac to make sure it's working properly before returning it to you.
Symptoms of Mac Software Issues
If you've observed that your Mac's software is not performing as expected, it may be an indication of underlying software issues. Our team offers efficient Mac software diagnostic and repair services, typically with a quick turnaround. Before visiting our service center, please get in touch with us to discuss your software concerns.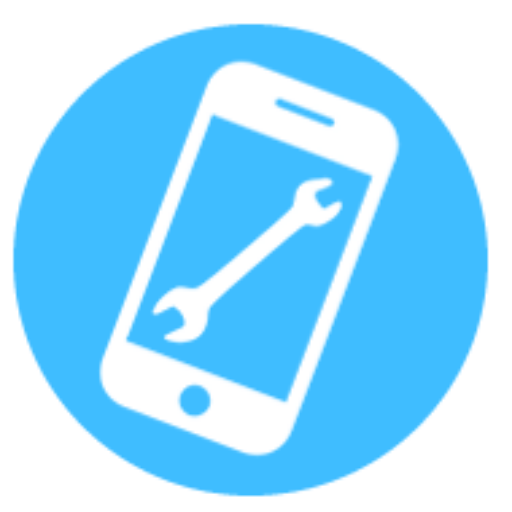 Operating System Issues
Problems related to macOS, such as crashes, boot failures, and stability issues.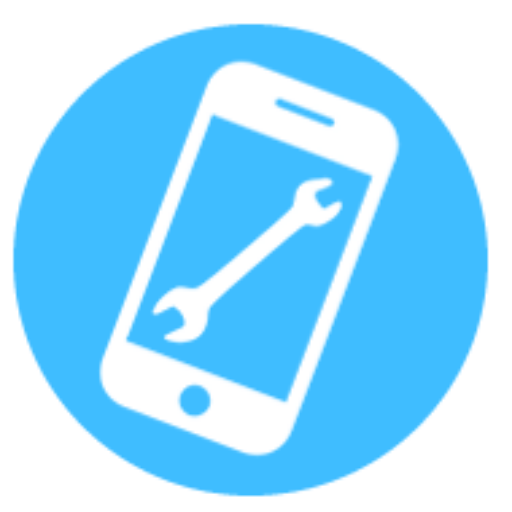 Application Errors
Issues with specific software applications, including crashes, error messages, and compatibility problems.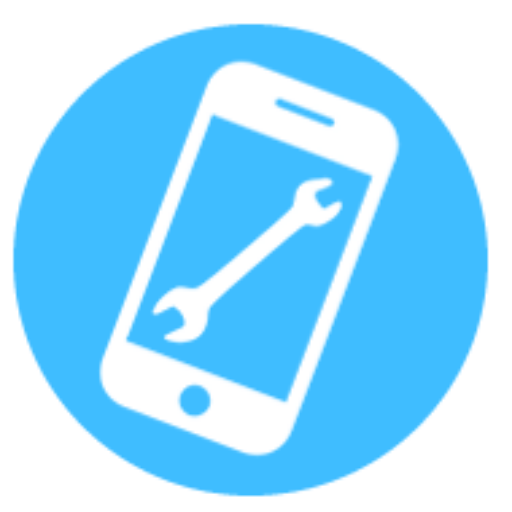 Performance Degradation
Slowdowns, lag, and poor system performance caused by software inefficiencies or resource-intensive applications.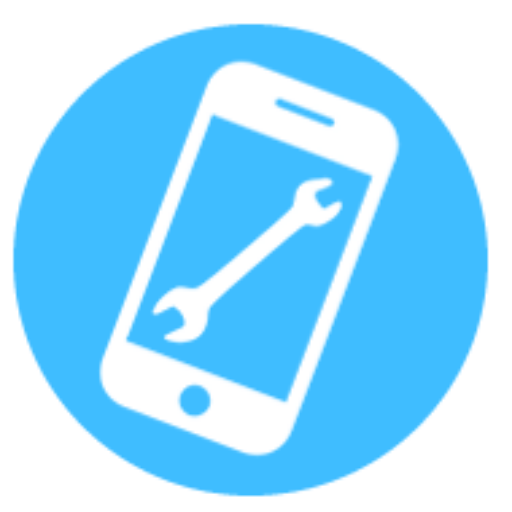 Security Threats
Virus, malware, adware, and spyware infections that compromise system security and privacy.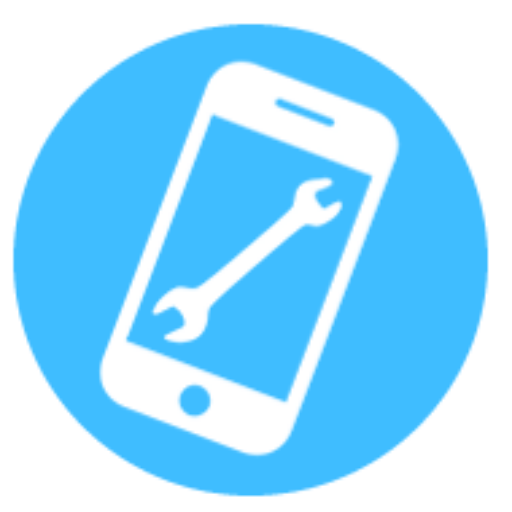 Data Loss and Recovery
Data loss due to accidental deletion, formatting, or corruption, and the need for data recovery solutions.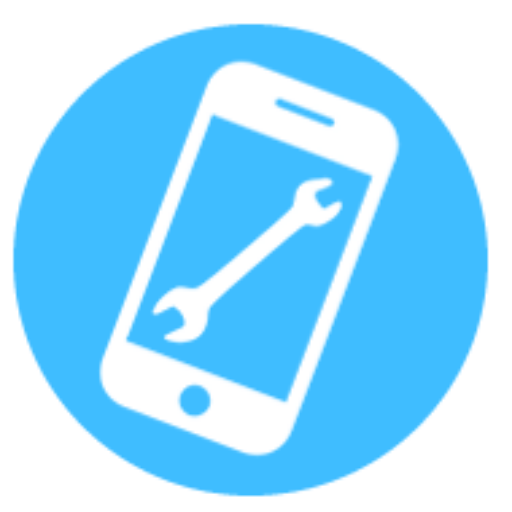 Software Updates and Patching
Problems with updating macOS and third-party software, as well as issues caused by incomplete or failed updates.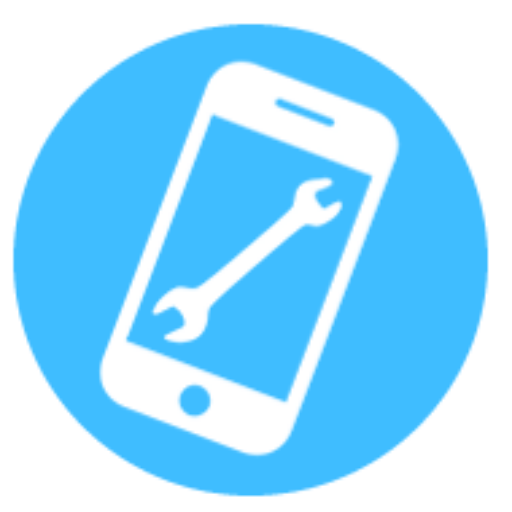 Network and Connectivity:
Software-related issues with Wi-Fi, Bluetooth, and network configurations, including dropped connections and limited access.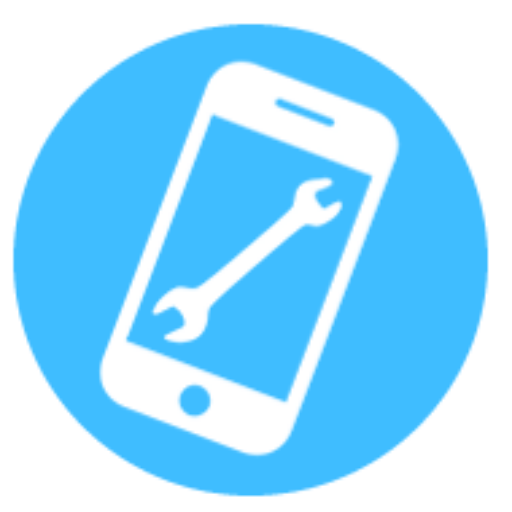 User Account and Password Issues
Login problems, forgotten passwords, and issues with user account permissions and access.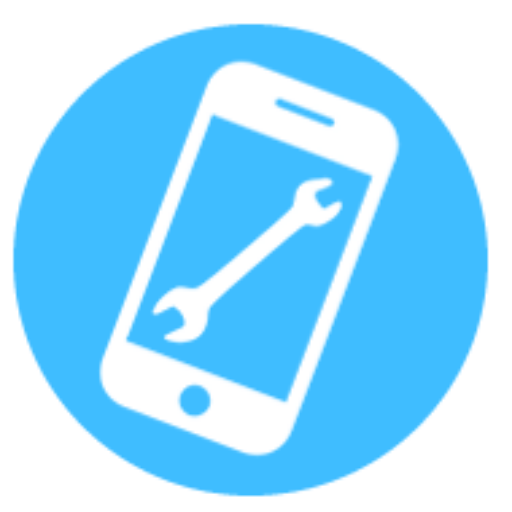 Software Configuration and Settings
Troubles with software settings, preferences, and configurations, leading to functionality problems or conflicts.
Software Services Provided
macOS Installation and Upgrades
Software Troubleshooting
Virus and Malware Removal
Email Setup and Configuration
iCloud Setup and Troubleshooting
Virtual Machine Installation
File Transfer and Migration
Data Recovery
Backup Solutions
Password Recovery
Data Encryption
What Makes Our Mac Software Services Stand Out
Save time and money
Understand the problem with your software before committing to a repair
Get your Mac repaired from the comfort of your own home
Get back to using your MacBook as soon as possible
Real customer experiences
What We Offer
Fast turnaround times: Our expert technicians work quickly to fix the software issues you are experiencing so you can get back to using your Mac as soon as possible.
Affordable pricing: We offer competitive pricing options for our software services to help you save money.
Free diagnostic evaluations: Our team provides free diagnostic evaluations so you can understand the problem with your Mac before committing to a repair.
Convenient mail-in repair services: Our mail-in repair services make it easy to get your Mac software issue fixed from the comfort of your own home.
Experienced technicians: Our team of experienced technicians has the expertise to diagnose and repair any issue with your MacBook.
Same-day repair services: We offer same-day repair services to ensure that you don't have to go without your MacBook for long.
Got Questions? We've Got Answers!
What is Mac software services?
Mac software services encompass a range of solutions and support for macOS, Apple's operating system. These services include installation, troubleshooting, optimization, and customization of software to ensure your Mac operates smoothly.
Do I need Mac software services if my computer is new?
Even new Macs can benefit from software services to optimize performance and ensure proper setup. We can help you get the most out of your Mac from day one, especialy when you are migrating from an old computer.
How can I upgrade my macOS to the latest version?
We provide macOS upgrade services, ensuring you have the latest features, security updates, and bug fixes. We'll handle the entire process for you.
Can you recover lost data from my Mac?
Yes, we offer data recovery services to retrieve lost or deleted files. The success of data recovery depends on various factors, so contact us as soon as possible for the best chance of success.
What is the difference between a virus and malware, and can you remove them?
Viruses and malware are both types of malicious software. We can remove both, securing your Mac from security threats. Viruses are self-replicating, while malware is a broader term encompassing various malicious software types.
How can I speed up my Mac's performance?
We provide software optimization services to enhance your Mac's speed and responsiveness. This includes cleaning up unnecessary files, adjusting system settings, and more.
What shipping options are available for mail-in repairs?
We accept packages from all carriers, so feel free to use any service you want.
How do I pay for my MacBook repair?
Once the repair is complete we accept payment via any major credit card or cash. We also accept Apple Pay.
Do I need to back up my data, and how can you help with that?
Regular data backups are crucial for data protection. We can help you set up reliable backup solutions to safeguard your important files.
I forgot my login password. Can you help me recover it?
Yes, we can assist with password recovery for your Mac user account. We'll guide you through the process or help reset your password securely.
Can you set up email and iCloud on my Mac?
Absolutely! We offer email setup and configuration services, as well as assistance with iCloud setup and troubleshooting.
What do I do if a specific software application isn't working correctly on my Mac?
If you're experiencing issues with a particular software application, we can diagnose and resolve those problems. Whether it's a crash, error message, or compatibility issue, we've got you covered.
How do I protect my Mac from security threats?
We can install and configure antivirus software and offer tips on safe online practices to help protect your Mac from security threats.