iPod Repair
Is your beloved iPod in need of repair? Look no further than our professional iPod repair service! Our skilled technicians have years of experience in repairing all models of iPods. Whether your device has a cracked screen, a failing battery, or a malfunctioning headphone jack, we've got you covered. We only use high-quality parts to ensure that your iPod will be restored to its original functionality.
Don't live in Philadelphia? No problem! Our mail-in service is available to customers nationwide. Simply ship your iPod to our repair center, and we'll take care of the rest. You'll receive updates on the repair process, and your device will be promptly shipped back to you as good as new.
We offer free diagnostics, 1 year warranty and outstanding customer service.
Free Diagnostics – Our complimentary no strings attached diagnostics turnaround is 2-3 business days. No need to pay if your iPod can't be repaired or if it's too much.
1-Year Warranty – Our rock-solid warranty covers the parts and labor of the repair you have done with us for 365 days.
Customer Service – We offer great turnaround times and a respectful and knowledgeable staff who are here to help!


*Repair prices are subject to change without notice, please call for most current pricing.
iPod Repair For Classic/ iPod Video
Please call with questions. Pricing is subject to change without notice.
iPod Classic/Video Battery
Is your iPod running out of juice faster than usual? Don't let a weak battery ruin your music experience! Our professional iPod battery replacement service is just what you need.
New Replacement Battery – $55.00 +tax
iPod Classic/Video Headphone Jack
Are you having trouble getting sound out of your headphones when you plug them into your iPod? It may be time for a headphone jack replacement! Our professional iPod headphone jack replacement service can solve this issue for you.
New Headphone Jack Replacement – $55.00 +tax
iPod Classic/Video SSD Upgrades
Looking to boost the performance of your iPod? Consider upgrading to an SSD! Our professional iPod SSD upgrade service can provide you with faster data transfer rates, improved storage capacity, and overall better performance.
64GB SSD $94.99 +tax
128GB SSD $124.99 +tax
256GB SSD $149.99 +tax (excludes iPod Video)
Check out this Blog post about refurbishing an iPod Classic. It is a great example of what we can do to breath life into your old iPod
iPod Classic/Video Charging Port
Is your iPod having trouble charging? It may be time for a charger port replacement. Our professional iPod charger port replacement service can solve this issue for you.
Contact us today to schedule your charger port replacement and get your iPod back to full power. With our quick and efficient service, you'll be back to listening to your favorite tunes in no time!
New Charging Port Replacement – $129.99
Need something else for your iPod?
Are you having issues with your iPod? Our professional iPod repair service has got you covered. Our experienced technicians can diagnose and fix a range of issues that you may be experiencing.
Our team can quickly identify the problem and provide a reliable and efficient solution. We use only high-quality replacement parts to ensure that your iPod is functioning as good as new.
Contact us today to schedule your iPod repair. With our fast and reliable service, you can trust that we will to get your iPod working like new again!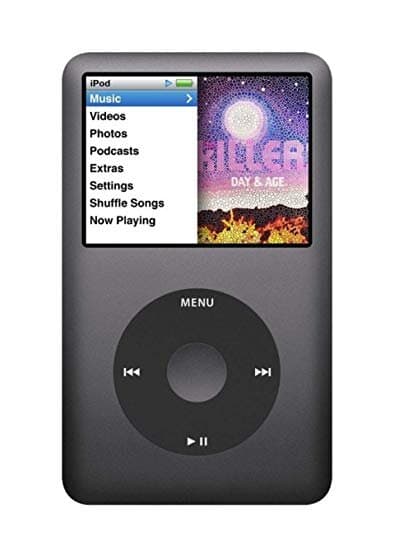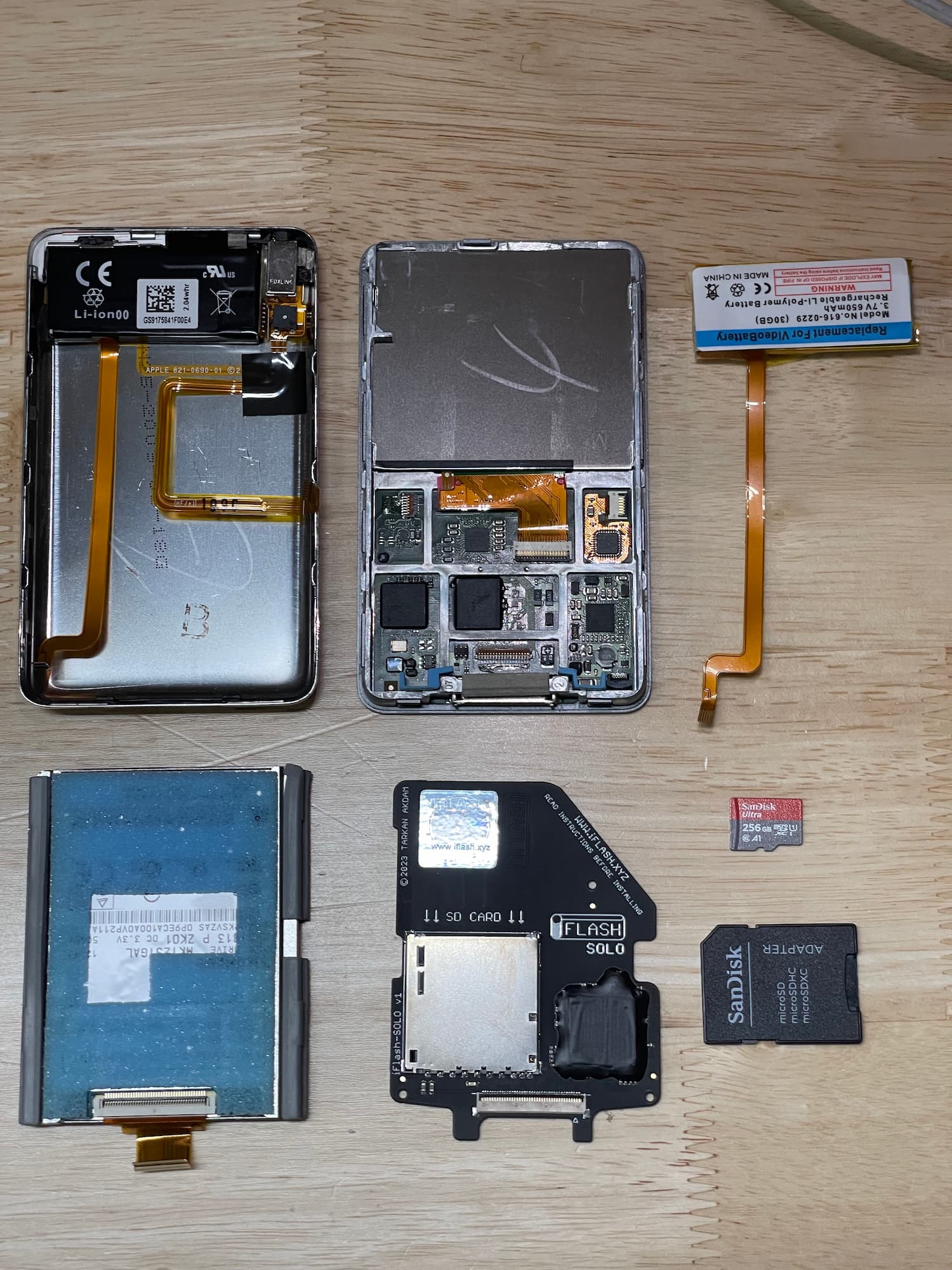 Disclaimer: Due to supply constraints and other contributing factors, iPod repair prices are subject to change without warning, please call to verify pricing. If your model is not listed please call for pricing. All screen replacements come with a limited non-accidental 1-year warranty unless explicitly disclosed on receipt. Under no circumstance do we return the original parts replaced. MackTech's will retain the replaced part or product that is exchanged during service as its property, and the replacement part or product will become your property.