As technology becomes more integrated into our daily lives, it's not uncommon for accidents to happen. One such accident that we see a lot is spilling liquid on your laptop's keyboard. Liquid over the keyboard can lead to the keys no longer functioning as well as damage to the logic board that is under the keyboard.
In this case, the customer was in luck as their Lenovo ThinkPad laptop had a liquid vent for keyboard spills, which prevented further damage to the device. We wish more computer manufacturers would utilize this type of design as it helps computers not be so damaged by the oh-so-common splash over the keyboard.
This particular customer discovered our repair shop through a Google search and reached out to us for a quote. We said to bring the computer in for a free diagnosis so we could see what kind of damage the liquid had caused. Our diagnosis revealed that the only part needing replacement was the keyboard! The liquid vent had kept the liquid off the logic board and other components.
We quoted for just the keyboard replacement with a turnaround time of 3-5 business days for the repair.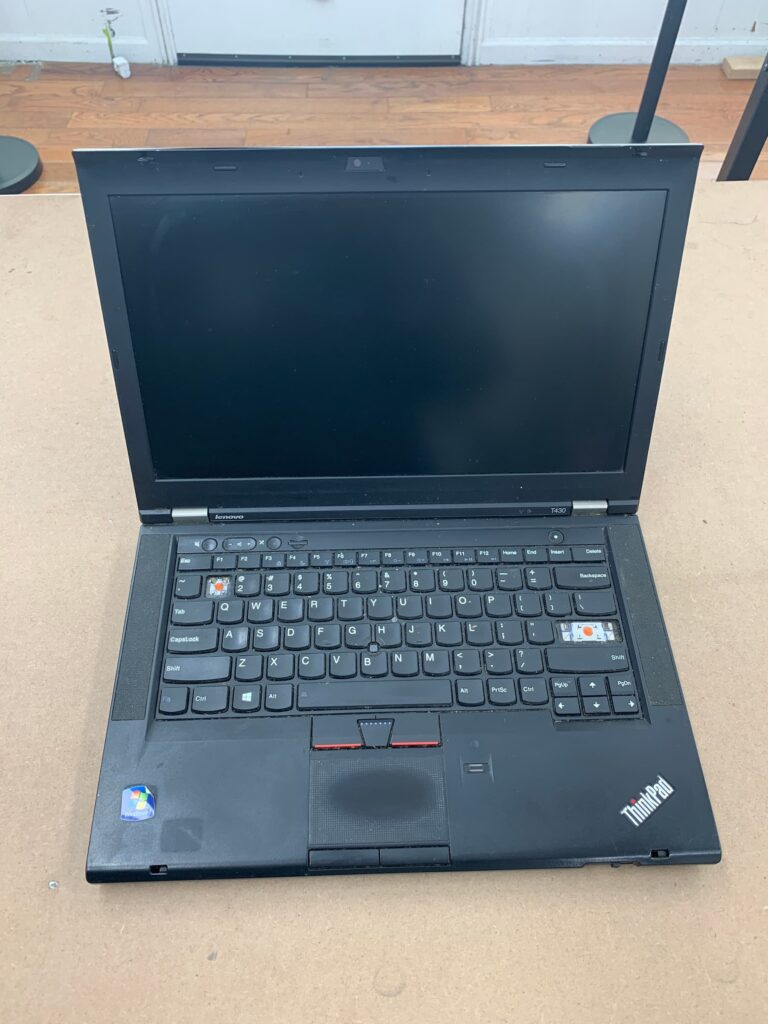 Once the replacement keyboard arrived we began by removing the bottom cover of the laptop and disconnecting the keyboard. We then unclipped the keyboard and lifted it out of the machine slowly to ensure none of the flex cable connectors were damaged. The replacement Lenovo keyboard was then installed and we conducted a test to ensure everything was functioning correctly before completing the installation.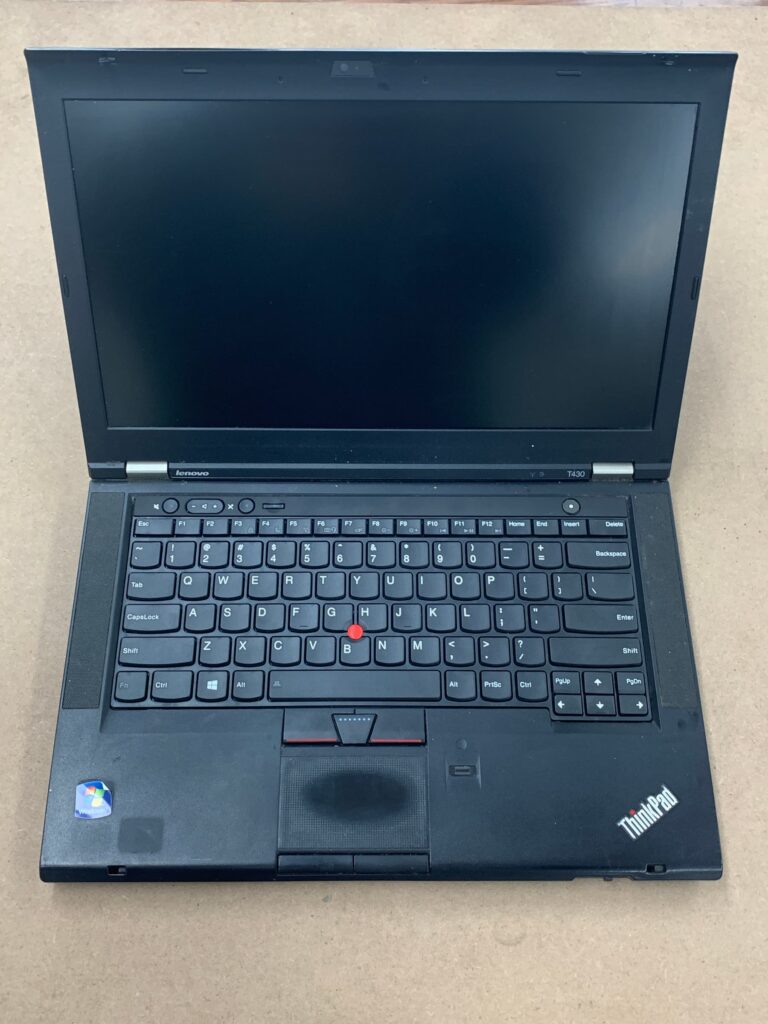 Liquid spills happen all the time and it's essential to reach out to a reputable repair shop that can carry out the necessary diagnosis as soon as possible. If the liquid does reach beyond the keyboard, it is important to take care of any damage to the other components as soon as possible.
If you have a computer that you need to be repaired, please come by our shop anytime, no appointment necessary. We are happy to provide a free diagnosis. If you are outside our local area, you can still utilize our services through our mail-in repair program.