Xbox HDMI Port Repair
At MackTechs, we specialize in repairing and restoring the HDMI ports on Xbox consoles. We offer services for the Xbox One (S and X), the Xbox Series S, and the Xbox Series X models. If you have a different gaming console, feel free to contact us for a quote on replacing the HDMI port.
The HDMI port on your Xbox can be damaged in a number of ways.
Physical Damage: Accidental impacts, rough handling, or inserting the HDMI cable at an angle can cause damage to the HDMI port, resulting in connection problems or a faulty display.
Loose Connections: Over time, the HDMI cable connection to the port can become loose due to frequent plugging and unplugging, causing intermittent or no signal issues.
Bent or Broken Pins: The delicate pins inside the HDMI port can get bent or broken, preventing proper contact with the cable and leading to signal loss or distortion.
Dust and Debris: Dust, lint, or other debris can accumulate inside the HDMI port, obstructing the connection and causing signal issues or a complete loss of display.
Corrosion or Oxidation: Moisture or exposure to humidity can cause corrosion or oxidation on the HDMI port and cable connectors, leading to poor signal quality or complete failure.
Electrical Surges: Power surges or electrical spikes can damage the HDMI port or the internal components connected to it, resulting in an unstable or non-functional connection.
Our HDMI Port Repair Service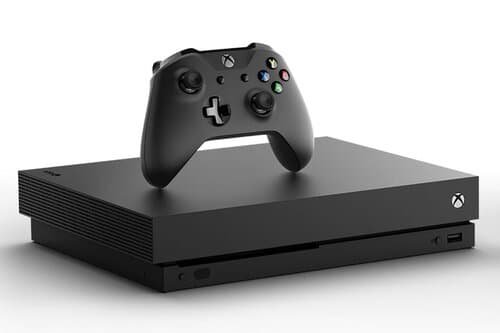 Xbox one (S & X) HDMI Port Replacement $110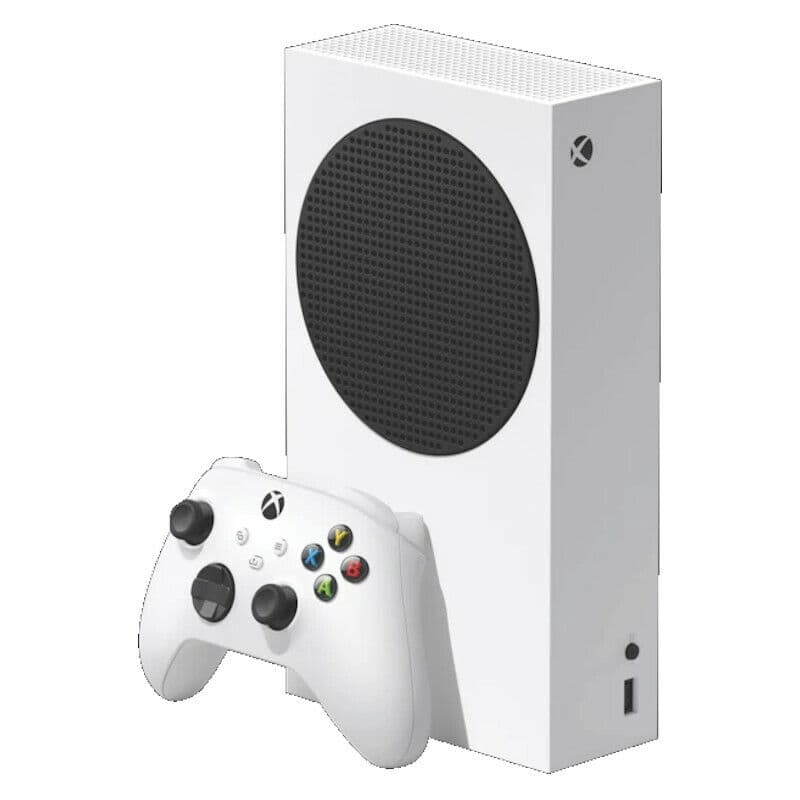 Xbox one Series S HDMI Port Replacement $129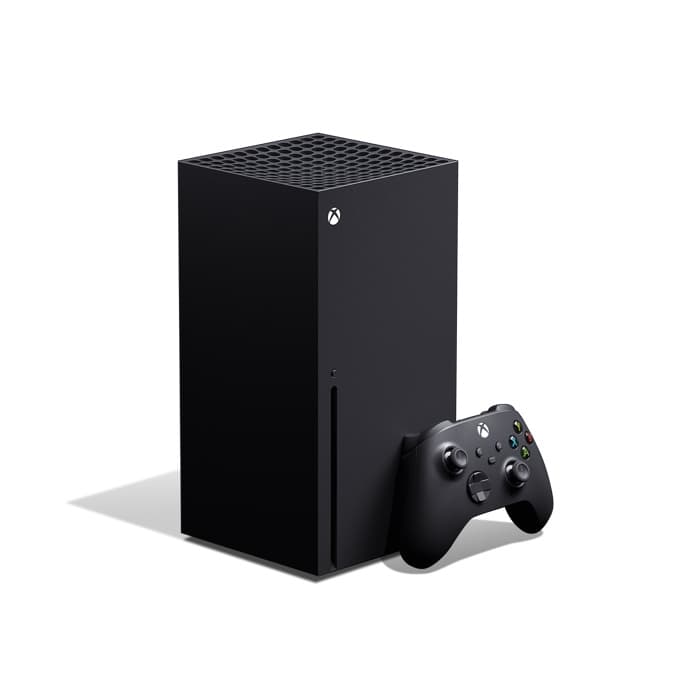 Xbox one Series X HDMI Port Replacement $169
In addition to HDMI port repairs, we also offer a range of additional repair services, including disk drive issues, power supply repair, fan repair, and bug-infested console repair. Please refer to our game console page or contact us for more information on these services and their respective pricing.
Appointments Required
To ensure efficient service, appointments are required for console repairs. Additionally, pricing is subject to change based on the specific repair needed. We encourage you to call us to discuss your console's issue and obtain the most accurate pricing information.
Free Diagnostics
We understand the importance of accurate diagnostics before proceeding with repairs. That's why we offer free diagnostics for all consoles. Simply bring in your device, and our skilled technicians will assess the problem. Our diagnostics turnaround time is typically 2-3 business days. Best of all, if your console cannot be repaired or if the repair cost exceeds a reasonable amount, there is no charge for the diagnostics.
1-Year Warranty
We stand behind the quality of our repairs. That's why we provide a 1-year warranty that covers both parts and labor for any repair done with us. You can have peace of mind knowing that we are committed to ensuring your satisfaction and the long-term performance of your Xbox console.
Outstanding Customer Service
At MackTechs, we pride ourselves on delivering exceptional customer service. Our respectful and knowledgeable staff are here to assist you throughout the entire process. We value your time, and our quick turnaround times for repairs ensure that you can get back to gaming as soon as possible.
Frequently Asked Questions
How long does the Xbox HDMI port repair process take?
The repair process typically takes 2-3 business days from the time we receive your console. However, complex repairs may require additional time. Our team will provide you with a more accurate timeframe during the diagnosis.
Is there a warranty on the HDMI port repair?
Yes, we offer a 1-year warranty on all our game console repairs, including HDMI port replacements. This warranty covers the parts and labor involved in the repair.
How much does the Xbox HDMI port repair cost?
The cost for an HDMI port replacement on the Xbox one model including the Xbox one X and Xbox one S is $110. The cost for an HDMI replacement on the Xbox Series S is $129, while the Series X is $169. The cost of the repair may vary depending on the specific Xbox model and the extent of the damage. For detailed pricing information, please contact us directly.
Do I need to make an appointment for the Xbox HDMI port repair?
Yes, appointments are required for console repairs. Please reach out to us via phone or email to schedule an appointment that is convenient for you.
Can I ship my Xbox console to you for repair?
Yes you can! We have a mail-in repair service. Just fill out this form to get started on the repair process.
Is it necessary to bring all accessories and cables when I bring my Xbox for repair?
No, you only need to bring the console itself. We do not require additional accessories or cables unless they are directly related to the issue you're experiencing.
Will my saved data and game progress be affected during the repair?
We take utmost care to ensure the safety of your saved data and game progress. However, as a precautionary measure, we recommend backing up your data before bringing in your console for repair.
Can you repair other issues besides HDMI port problems on Xbox consoles?
Yes, we offer repairs for various issues, including problems with the disc drive, power supply, cooling system, and more. Our technicians are equipped to handle a wide range of console repairs.
Do you offer a free diagnosis for Xbox consoles?
Yes, we provide a complimentary diagnosis to identify the specific issue with your Xbox console. This helps us determine the necessary repairs and provide you with an accurate cost estimate.
How can I contact you for further inquiries or to schedule an Xbox HDMI port repair?
You can reach us by phone at (215) 914-5775 or via email at sales@macktechs.com. Our friendly staff will be happy to assist you with any inquiries and help you schedule a repair appointment.