When it comes to repairing electronic devices, experience and expertise are crucial. Unfortunately, not all repair shops possess these qualities, which can lead to botched repairs and damaged devices. That's exactly what happened to a customer's A1707 MacBook Pro.
The customer found us through a Google search and came to us with a device that had already been worked on by another shop. The machine had a non-working screen, and upon diagnosis, we discovered that it had FlexGate – a common issue where the backlight flex fatigues and cracks from normal use. This is a complicated repair that requires precision and expertise, but the other shop had attempted it with little to no experience, almost causing the damage to be much worse.
We quoted the customer a turnaround time of 5-7 business days, which was a bit longer than usual due to the additional work required to fix the damage caused by the previous repair attempt.
Not only was the MacBook Pro missing screws, but the display flex ribbon cables were also wrapped around the wifi antenna, which could have permanently damaged them. Fortunately, we were able to carefully unwrap them and install them correctly without damage.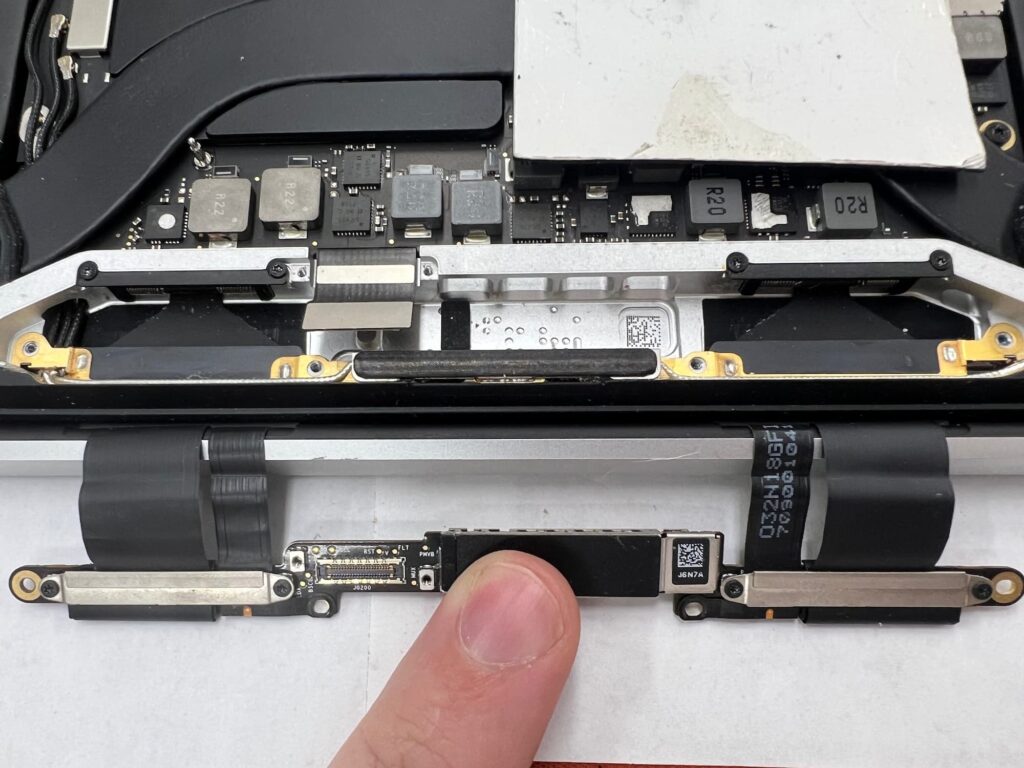 The basic steps for the repair involved disassembling the Mac (being sure to release the backlight flex and display flex from the Wifi Antenna), then splicing in a new backlight flex cable, testing it, reassembling the device, and returning it to the customer.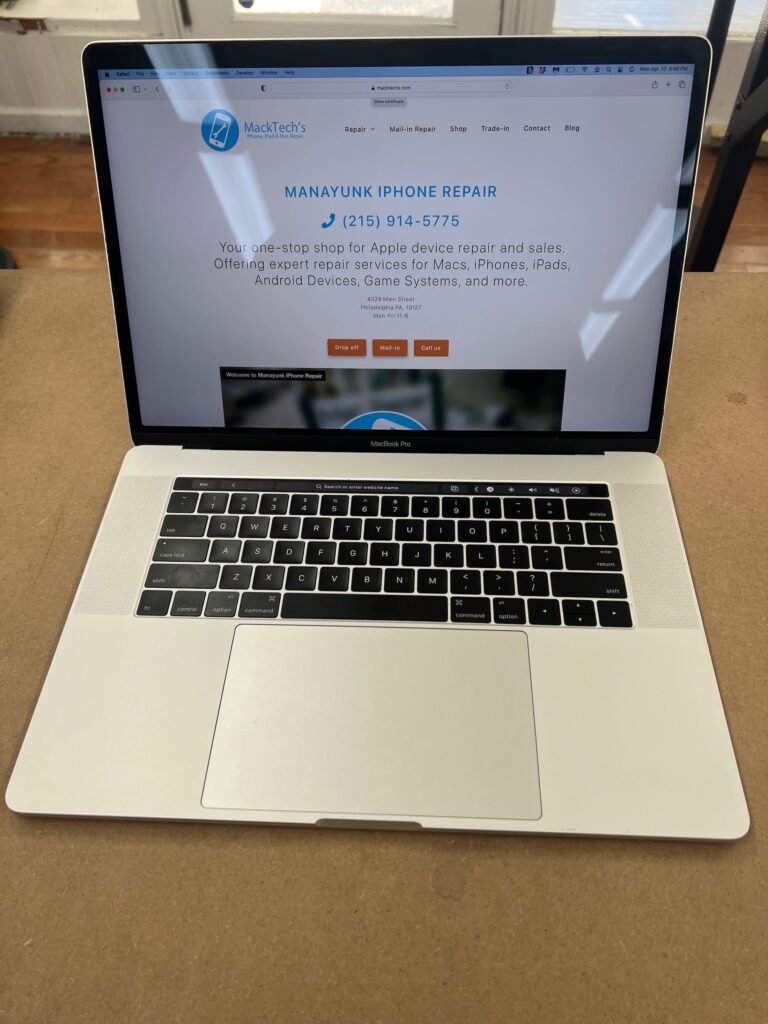 Overall, this repair was a great reminder of the importance of working with experienced and skilled technicians. It also highlights the risks associated with inexperienced repair shops that may lack the knowledge and skills necessary to diagnose and repair electronic devices properly.
At our shop, we have a team of experienced technicians who are dedicated to providing quality repairs that meet our customers' expectations. If you have a device that needs repair, trust us to get the job done right the first time.